News
2023: "Vote for people who care for other ethnic groups and not only Fulanis. Vote for people who can defend our faith" – Clergyman David Abioye tells Christians (Video)
Nigerian man clergyman, David Abioye, has stated that in the 2023 general elections, Christians should make sure they vote for people who care about other ethnic groups and not only Fulanis.
While preaching in his church recently, the clergyman also stated that Christians should ensure they vote for people who can defend their faith.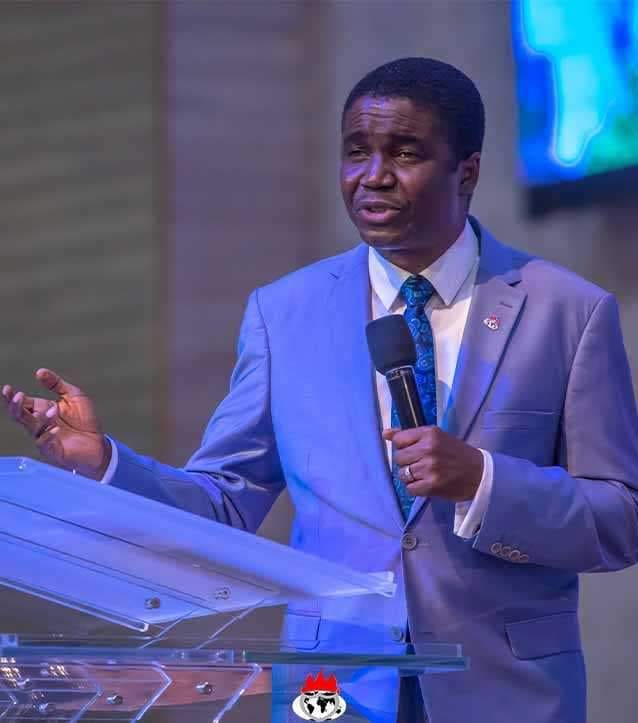 According to Abioye, the church has suffered so much with killings in different parts of the country, largely in Christian communities.
While preaching he also shared that it would be deceptive to say there is no religion in politics. He's heard saying Christians should not hide that they are voting for their faith.
Watch him speak as you scroll,