Entertainment
BBNaija: Nigerians Should Have Celebrated Angel Instead Of Body Shaming Her
Big Brother Naija housemate, Angel Smith trended on social media few days ago for being another victim of body shaming. Angel was body shamed for having saggy boobs at a very young age. Of course, a lot of individuals including celebrities blasted those that body shamed Angel.
However, anybody that has been watching Big Brother Naija for the past few days would testify that Angel loves flaunting her body. She tends to wear skimpy dresses that exposes her body and it seems to have become her main center of attraction.
BBNaija: Michael Shuts Angel Down After She Tried To Seduce Him At Last Night's Party (Video)
Angel loves flaunting her body which isn't a bad thing, but one thing that is certain is that show business comes with a lot of negative criticism. Body shaming and other forms of negative criticism is one of the reasons why some celebrities are not on social media.
• Check out Angel's pictures below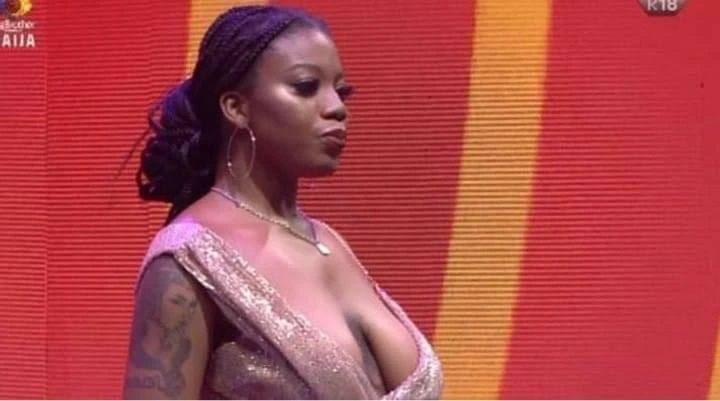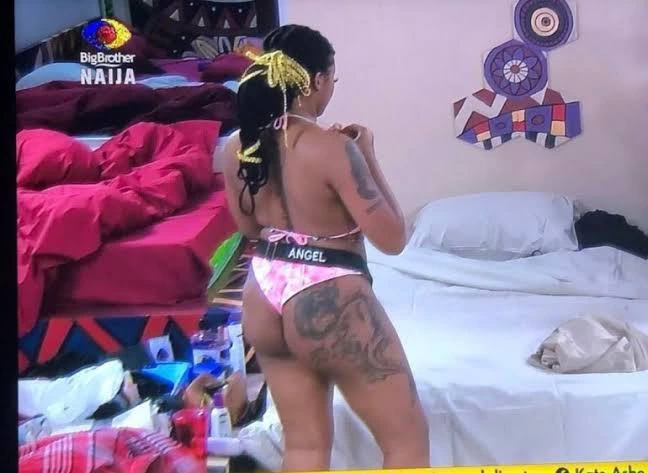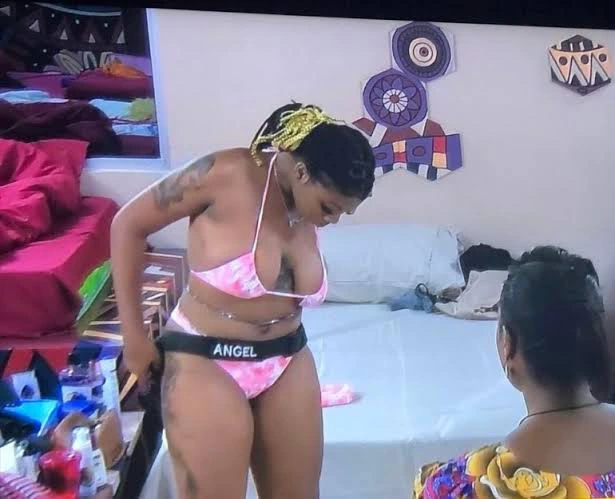 Just like other housemates, Angel was just trying all she can to entertain the viewers and get the attention she deserves. Although, some critics seem to think that she exposes her body to gain the attention of the viewers. If Angel's motive is to gain the attention of the viewers by exposing her body, then it seems to be working out for her.
BBNaija: Michael Shuts Angel Down After She Tried To Seduce Him At Last Night's Party (Video)